11th March 2015: WITNESSES OF THE PROVIDENCE OF GOD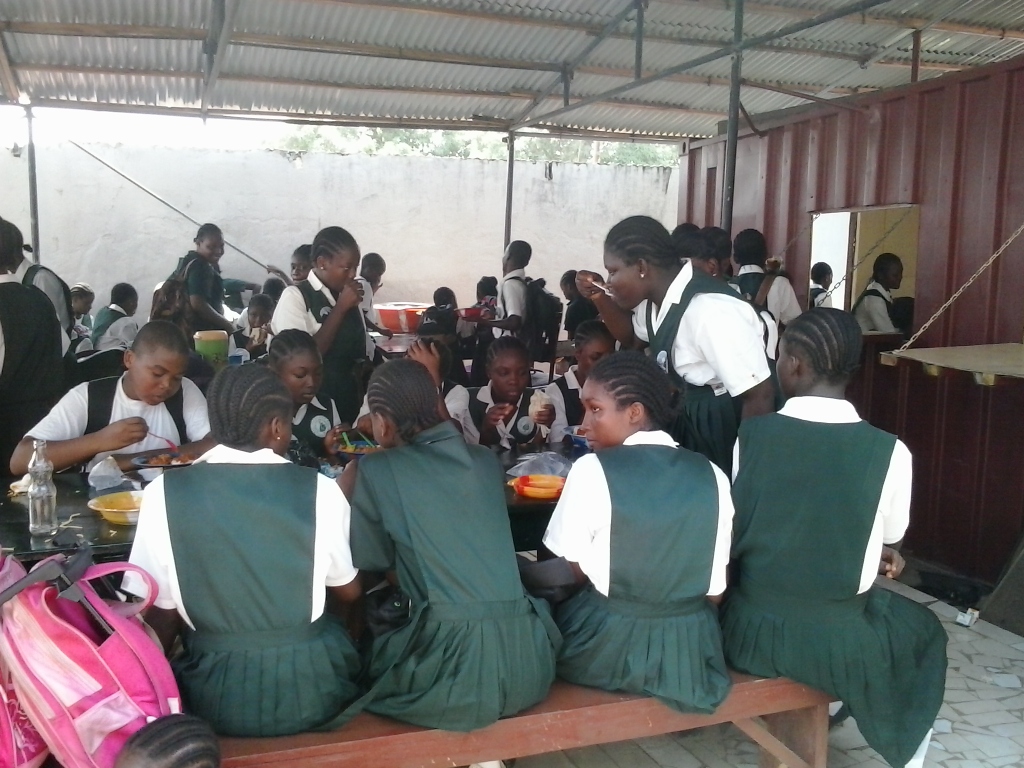 On the 5th of March The country's last Ebola patient in Liberia was discharged, bringing the national count to zero patients. Several more weeks will need to pass case-free to declare the outbreak over. Unfortunately between Guinea and Sierra Leone over 100 new cases are recorded weekly. Many of the new cases were not known as contacts of Ebola patients. Some of the cases were identified only after death, in people who had died in the community without being reported as infected with Ebola. These occurrences indicate that ongoing "unknown chains of transmission" are active.
With the reopening of the school, the Mission is now caring of all the programmed activities. Our Provincial Father George Crisafulli will come to visit us and will stay for two weeks, taken the opportunity of the reopening of the borders by the Government of Liberia.
Providence continues to move hearts and open hands of many. We have managed so far to help 100 families supporting them financially in paying school fees while requests for help are coming every day.
We can testify that even in the situation of suffering caused by the Ebola infection, the dedication, the solidarity and love are really more powerful than fear, disease, death and bring life.
Let us continue in mutual prayer and thanks for the witness of those who in this situation donated even their life. It is a push for a better preparation toward Easter.
11th March, 2015 by don Nicola Ciarapica